5 Benefit of Massage Chair
2023-03-03
5 Benefit of Using Massage Chair 
According to The American College of Physicians and American Pain Society Report the regular massage can improve blood circulation, immune system, reduce muscle tension and pain and promote relaxation.
5  Health Benefits Of Using and Owning A Massage Chair
The phrase "massage" refers to any pressing, rubbing, or manipulating of the skin, muscles, tendons, and ligaments. Light stroking to intense pressure can be used during a massage. Compare of professional massage therapists, the motorize massage chair would also perform plenty of massage skills, and you can you enjoy it anytime you want at home or your office.
 Though massage therapy is increasingly offer along for wide range of medical conditions, but most of people still misconception about massage is part of a spa day or intend for pampering yourself. A research show that regular massage would improve your blood circulation , relief muscle sore and improve your sleep quality, etc.  
The benefit of owning a Massage Chair At Home
Firstly, you do not need to wait for a appointment and spend the time on your trip.
Secondly, you can have a session in any time you wan, even in the middle of night when you can not sleep. Having a massage chair at home or work not only solves logistical issue but also gives you almost similar outcomes. You also can play music or watch movie etc.
We have listed best reason to own a massage chair at home, so you can make decision weather it is worth to own?
1. Enhance Post-workout Muscle Recovery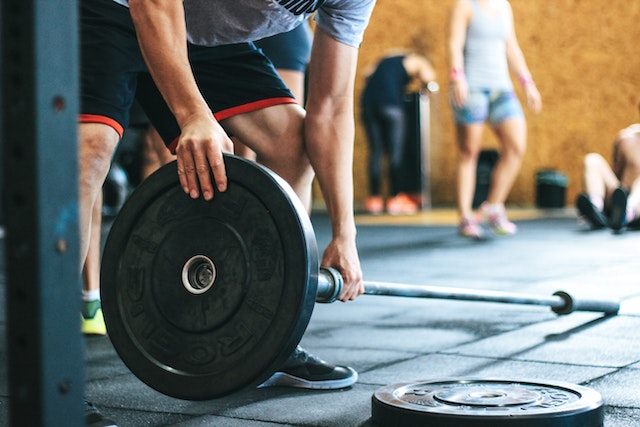 Nowadays numerous of bodybuilder spend quiet lot of money on supplement and gym equipment. They probably do know the the massage would also help enhance their workout routine.
The combination of deep tissue massage, heating cycles or zero gravity positioning all contribute to restoring the body to fit state after workout
Using massage chair can help you body heal faster from small tears from you workout. It also help you relax. A massage can recover you faster because it increase the blood flow which will bring oxygen and nutrients to the affected areas at a faster rate.
Adding a massage to you routine not only help you body remove waste and also give it the nutrients necessary to heal tissues. As the result, you muscle and tissues will become more stronger
2. Reduces Anxiety And Stress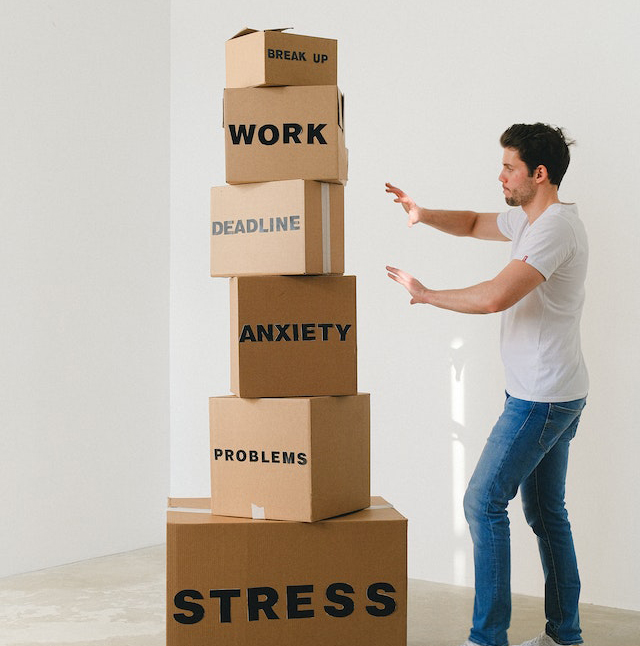 Stress is common reaction that happen to everyone. When we face new experience or unexpected things, the stress will be triggered. And the body will produce large quantities of the cortisol at the same time. The cortisol control your fight or flight response.
You body obvious appear tired or pain when you during in long term stress. There are lots of symptom accompany with you like weight gain, poor sleeping,depression, etc.
A recent study show that people who have anxious and depress feel much more relaxed and happy after get massage.
3. 

Improve your Sleep Quality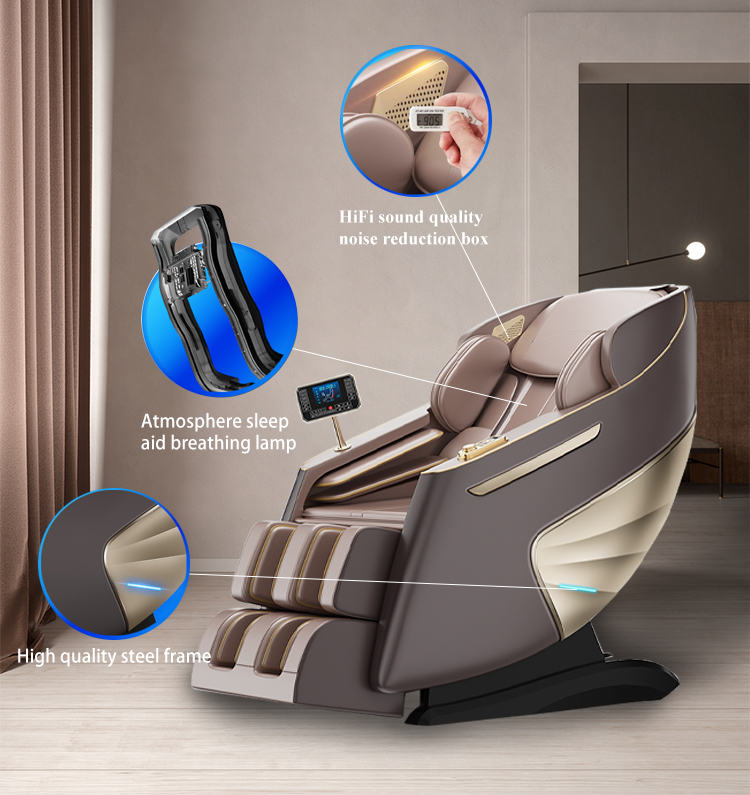 Majority of people have sleep problem because of their suffer mental stress. Lack of good sleep would lead you exhausted and unable to work. Getting massage could help you get a full night's rest. Or using 3D zero gravity massage chair, them perform better massage skill than therapists. It provide you better postures, increase your blood flow, and immune system and more. It tell you mind to relax and focus on refreshing.
4. Increase Flexibility
Muscle over use,tightness and inflammation all affect the level of flexibility. You will feel pain when flexibility of muscle is reduced. Massage therapy is a beneficial treatment for maintaining and improving flexibility and motion.
Now many massage chair have stretching feature that stretch your body by using air bags and rollers to stretch your muscles and tendon gently.
One benefit of stretching is an improvement of blood circulation, which aids in illness recovcery and disease prevention
5. Release Lumbar Pain
Several clinical research that 75% of adults experience lower back pain in one form or another. A common cause of back pain is due to muscles and skeletal system being overly tight or overwork. Massage therapy can improve your blood circulation. This is especially helpful if you are experiencing muscle spasms.
Massage chairs can be used to reduce back ache. They come equipped with roller or airbag technology that can focus on specific areas of your body. The rollers mimic a masseuse's hand and thumb technique to relax your tense muscles.