The Story of 3D Massage Chair
2022-11-10
The  Story of 3D Massage Chair 
Nowadays, people's life has become more tense and fast-paced, and they have begun to pay more attention to health and relaxation. In this case, massage chairs are becoming increasingly popular in the market as high-end massage products. Among them, the 3D massage chair is deeply loved by people for its excellent massage effect and humanized design. Here, we will introduce the characteristics of 3D massage chairs, and explain the positioning and development of domestic massage chair manufacturers in this field.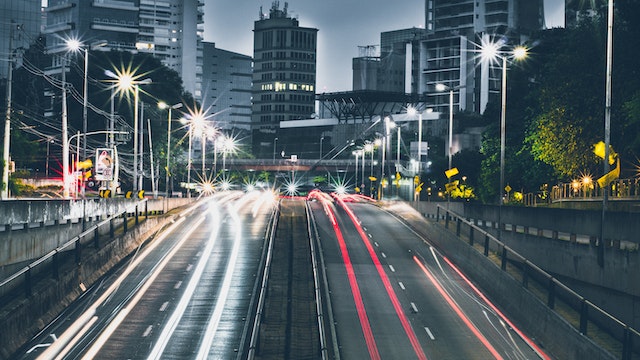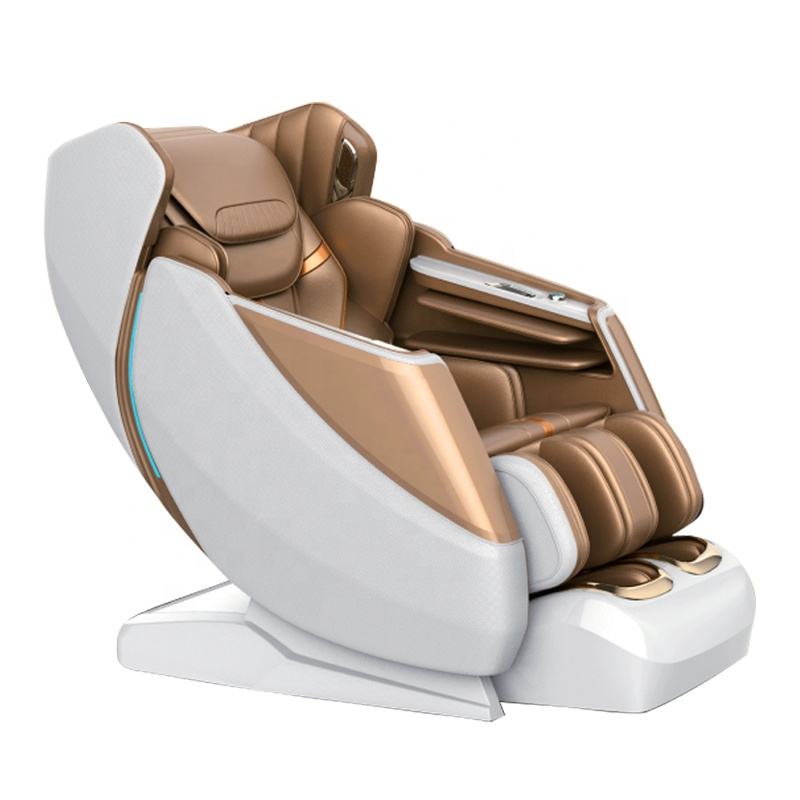 What is 3D massage chair?
3D massage chair

is a high-end massage chair with 3D massage function. Different from the 2D massage chair, the 3D massage chair adds a telescopic motor on its basis, which can be stretched forward for massage, so as to realize precise massage movements such as shoulder and neck kneading, and the massage effect is more precise and deep. It can not only massage the back, waist, and buttocks but can also simulate various massage techniques, such as kneading, patting, simulating human hand massage, etc., to better relieve muscle fatigue and relax the body and mind. In addition, the 3D massage chair also has a humanized design, and the massage force, massage position, and massage time can all be adjusted and can be adjusted according to individual needs to provide users with a personalized massage experience.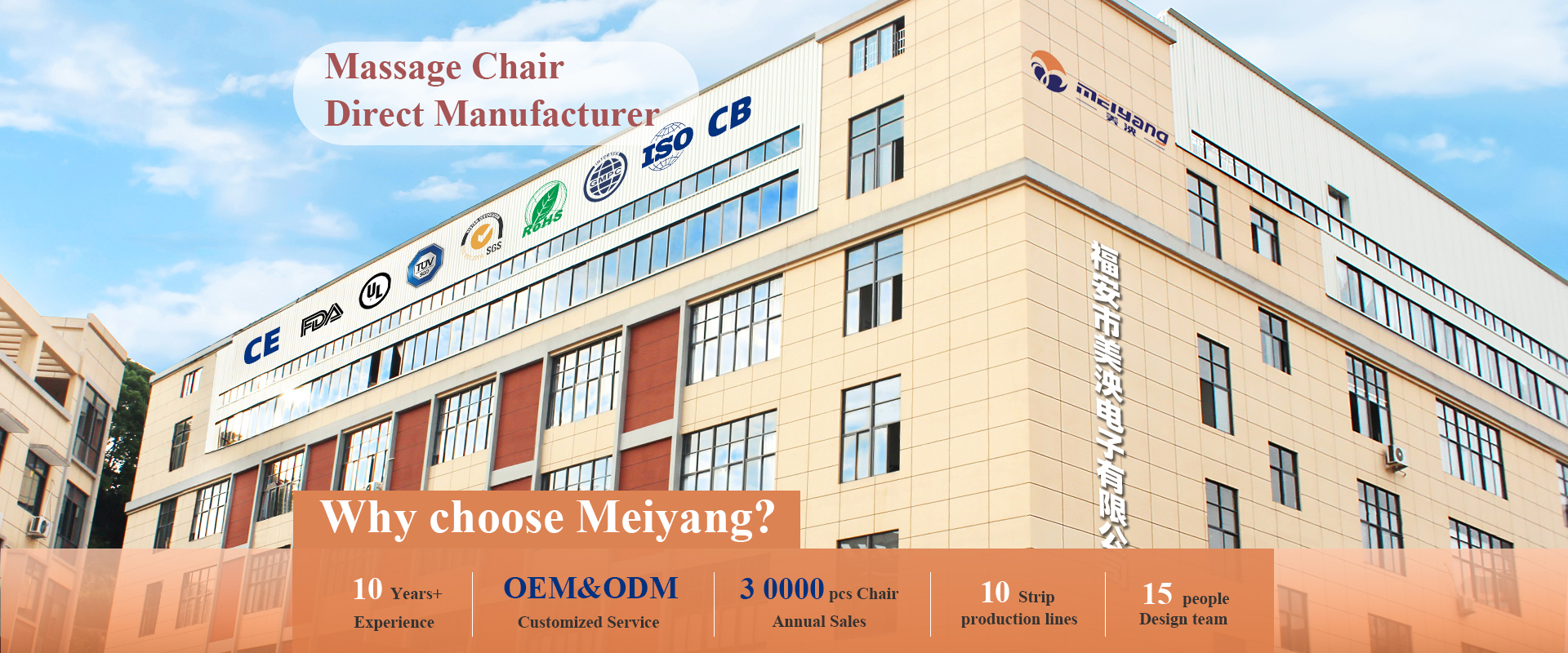 Where is the largest manufacturing country of 3D massage chairs?
In the 3D massage chair market, China, as one of the largest massage chair manufacturing countries in the world, has many professional massage chair manufacturers. Relying on advanced production technology, rich experience and innovative research and development capabilities, these manufacturers have launched many high-quality 3D massage chair products to meet the needs of consumers at home and abroad for massage chairs.
Chinese massage chair manufacturers

have a competitive advantage in the field of 3D massage chairs. First of all, they pay attention to the humanization and innovation of product design. They continue to develop new massage techniques and functions to improve the massage effect and comfort of the products to meet the needs of users. Secondly, they use advanced technology and equipment in the production process to ensure the quality and stability of the products. They also pay attention to the appearance design of the product, making the product more fashionable and beautiful. In addition, they also pay attention to after-sales service, provide technical support and customer service in time, and have won praise and trust from users.