The "skeleton" of a massage chair
2022-10-10
The "skeleton" of a massage chair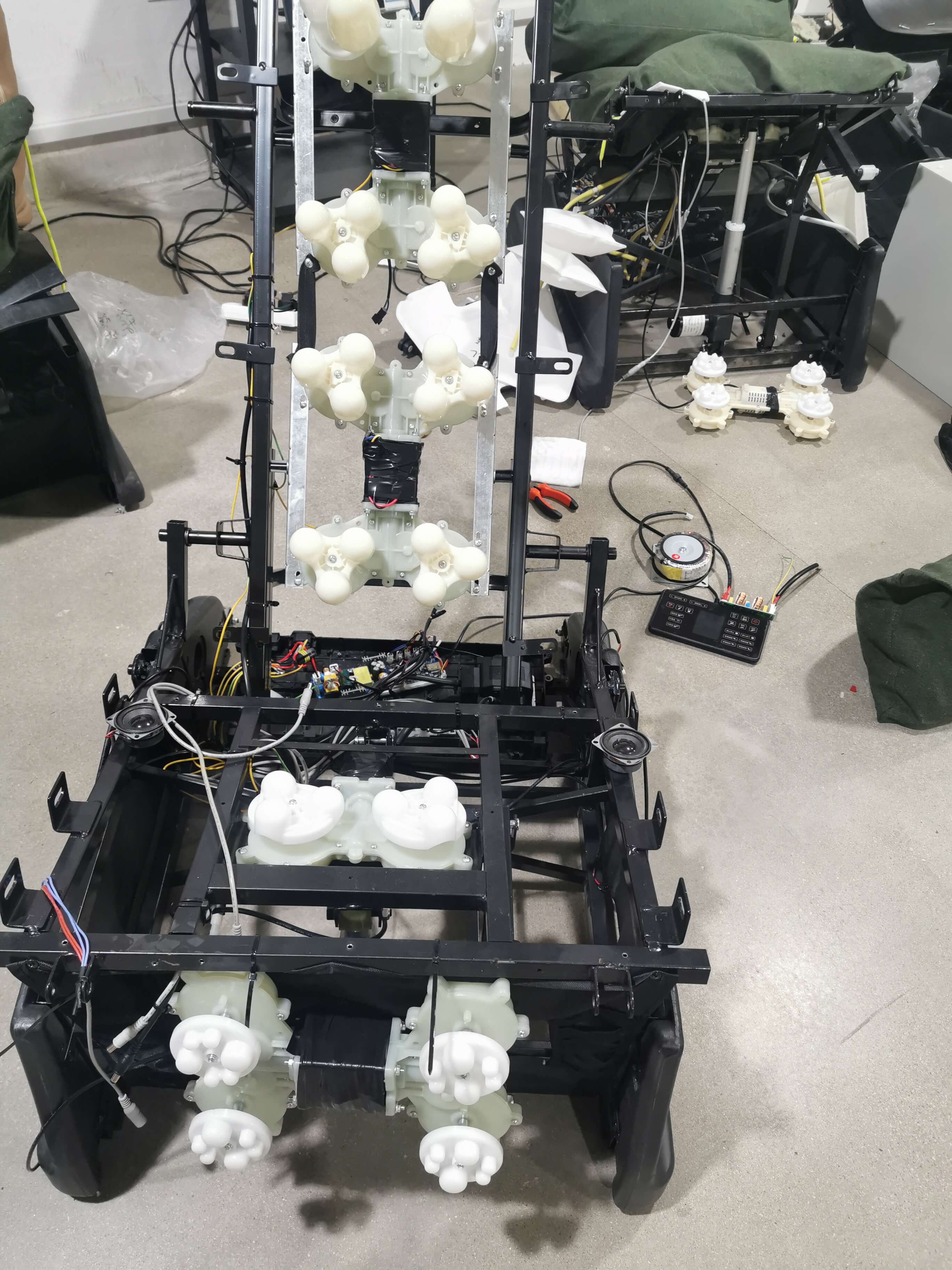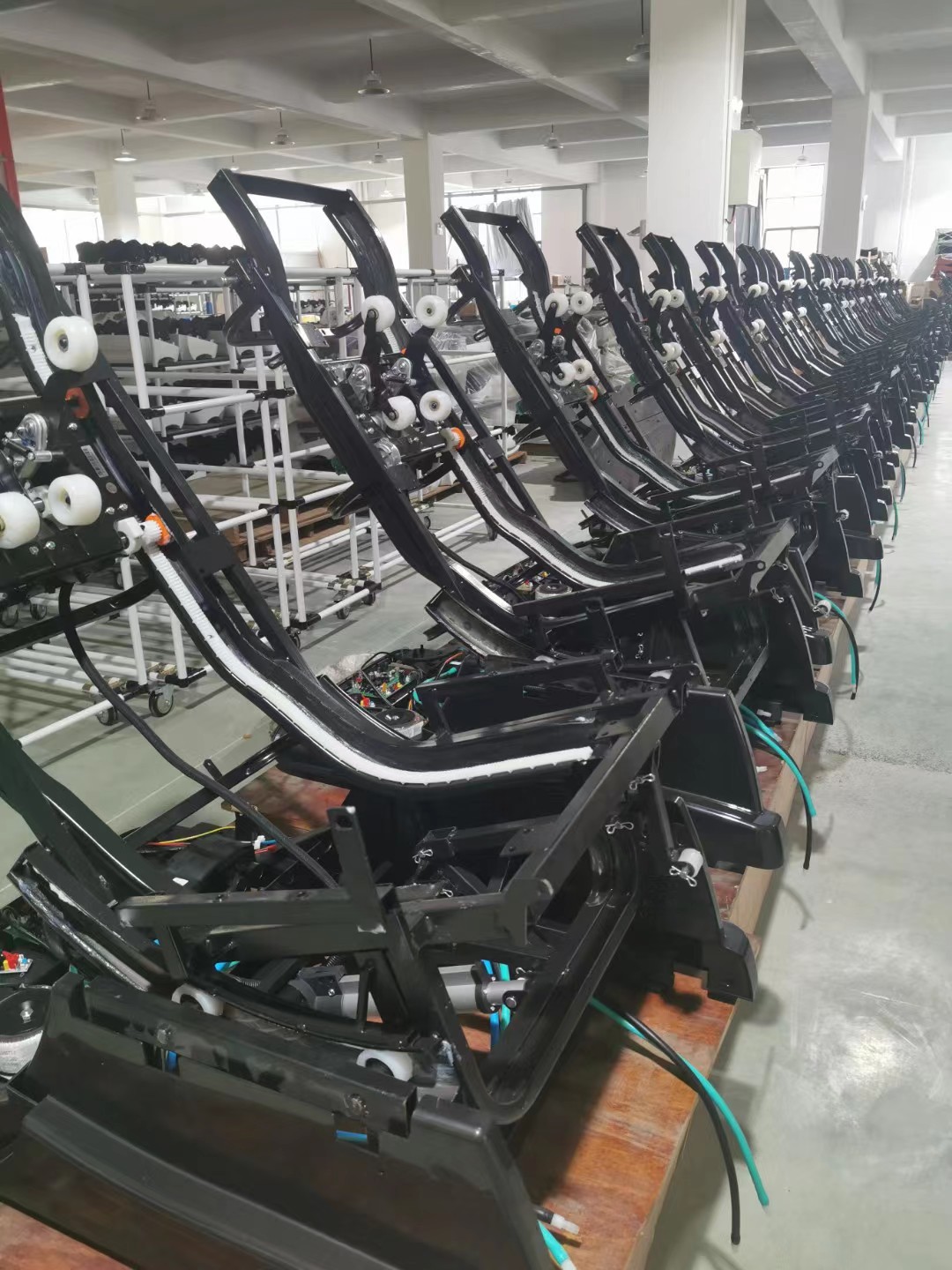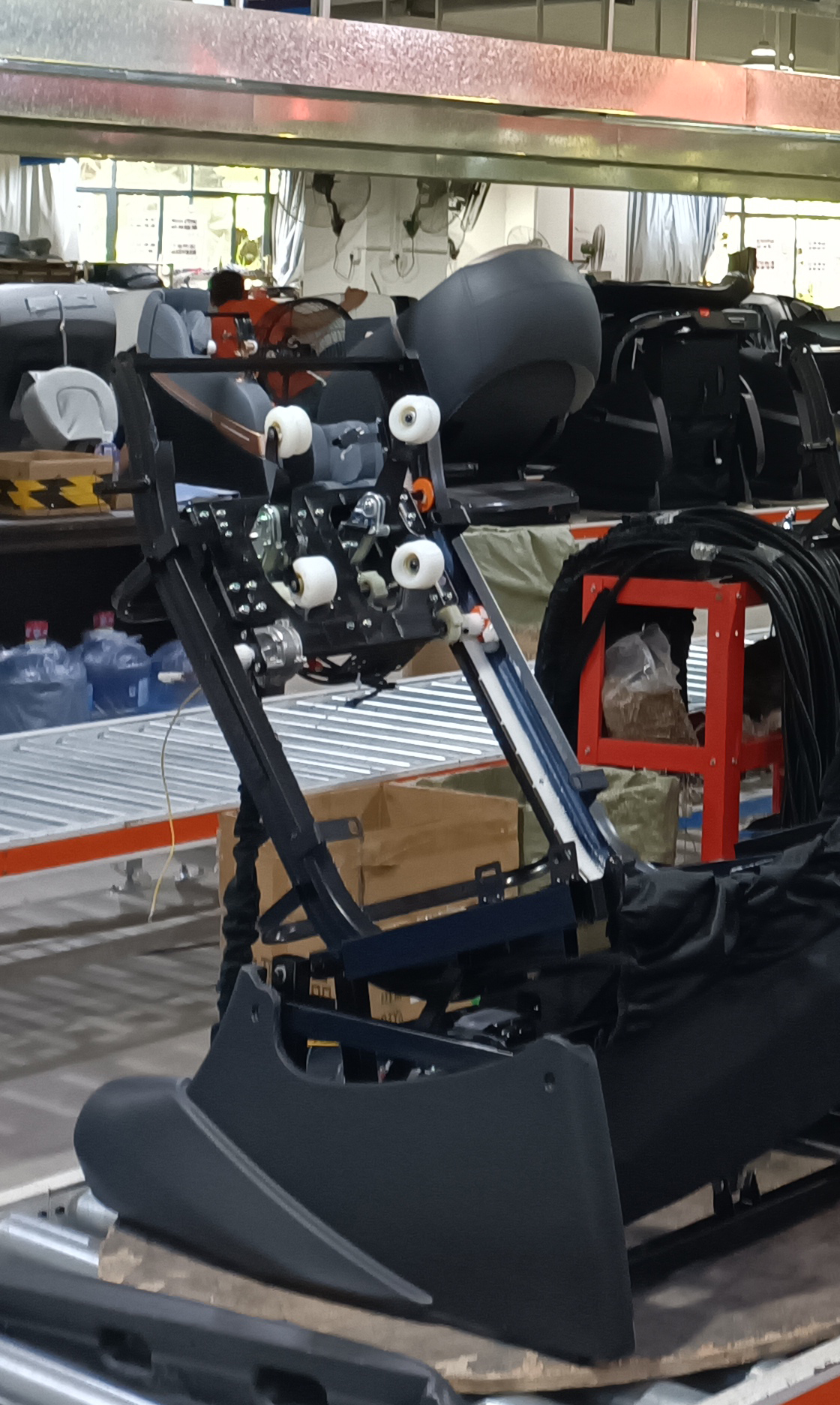 The track is considered the backbone of a massage chair, just like the skeletal framework that supports the human body. As technology continues to evolve, various types of tracks have been developed, including S track, L track (also known as J-type track), straight track, and SL track. Straight and SL tracks are the most common types available in the market today.
Straight Track
Straight tracks are designed for 8 fixed-point massages. They consist of two straight iron frames with 8 massage heads that rotate in both directions to provide targeted massages on the acupoints of the back, promoting blood circulation and alleviating fatigue. This type of track is particularly effective in relieving soreness in muscles such as the trapezius and latissimus dorsi in the back.
The SL track is a relatively new innovation that combines the advantages of the S-type and L-type tracks to better fit the curve of the human spine. The SL track provides a more holistic massage experience, targeting a larger body area than other types of track, it can massage from the neck to the buttocks. The unique shape is combined with the 2D/3D mechanical arm massage machine to provide a massage that is closer to the feeling of a professional masseur. Additionally, it provides different simulation massage techniques and programs that further enhance the massage experience.
2D VS 3D VS 4D Massage Chair
Some massage chairs on the market are incorrectly referred to as 3D or 4D massage chairs when they are actually 2D or 3D massage chairs. At the moment, real 4D massage chairs do not exist in the market yet. A 2D massage chair means that the mechanical arm massages on a flat plane, while 3D massages in three-dimensional space.
3D manipulator
As a company specializing in research and development, production, and sales of massage chairs, we offer factory-direct wholesale massage chairs, including straight-track massage chairs, SL-2D massage chairs, and SL 3D massage chairs. Our team of experts can provide professional advice to help you select the best guide rail suited to your needs.
In summary, the track is a crucial component of a massage chair that plays a significant role in providing an effective massage experience. As technology advances, various types of tracks are available, each with its unique features and advantages. Understanding the differences between straight and SL tracks can help you choose the best type of massage chair for your needs.