Why massage chair offer Bluetooth
2023-04-10
Why massage chair offer Bluetooth
Music and ambient soundscapes can help you relax and enjoy your massage better. Guided meditation can also help you relax deeply when you're feeling tense or anxious. Many people believe that combining a deeply relaxing experience with a massage is a great way to relieve stress in the body and mind, leading to a better sense of health and   well-being.
      Nowadays, many chairs equipped immersive speakers are typically located on either side of head, and the sound from them is directed towards your head to reduce background noise. It allow users connect their Bluetooth device to listen their favorite music, pod cast or listen to guided meditations, ambient soundscapes and other form of audio to the speaker to enhance the massage experience.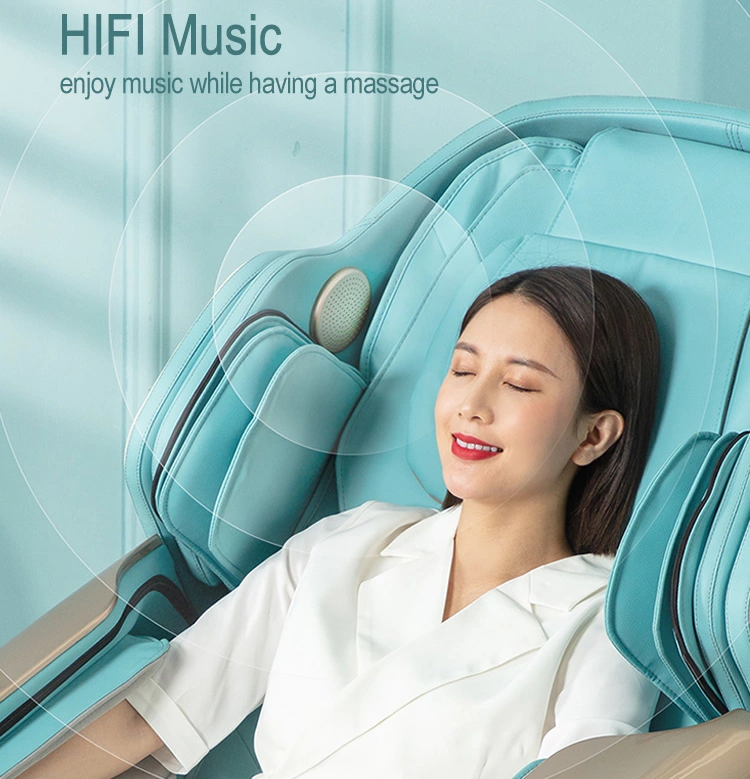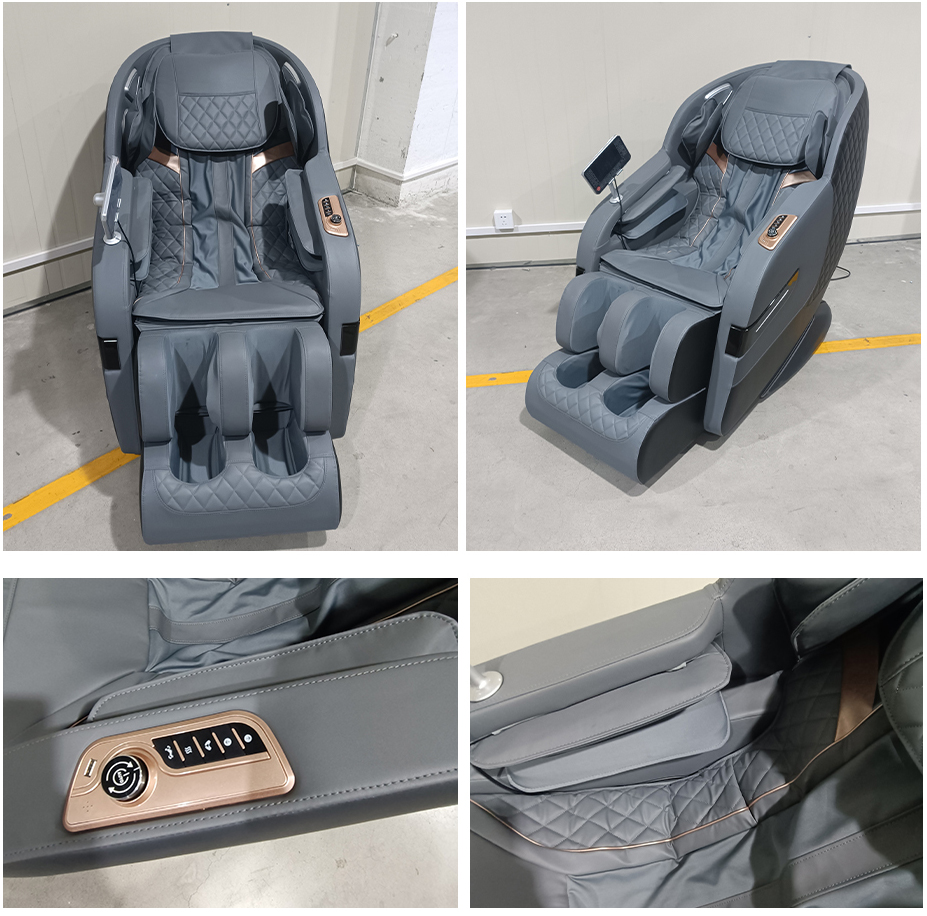 Music therapy
Music Therapy has been found to be a beneficial intervention for individuals with a wide range of conditions, including but not limited to anxiety, depression, chronic pain, dementia, and autism spectrum  disorder.
     Music has the power to affect our emotions, thoughts, and behaviors, and when used in a therapeutic context, it can be a powerful tool for promoting healing and well-being. In addition to listening to music, Music Therapy can also involve creating music, singing, playing instruments, and movement to music.
When combined with massage, Music Therapy can enhance the relaxation response and provide a deeper level of stress relief. Massage can help to release tension in the body and increase circulation, while music can help to calm the mind and create a more meditative state.
Sync Function
The sync program in

Bluetooth massage chairs

allows you to synchronize the massage movements with the rhythm of your music. This can enhance your massage experience by creating a more immersive and relaxing environment. The synchronization of the
massage movements with the music's beats can also help you feel more connected to the massage chair, making it feel like the chair is responding directly to your body's needs.
Some Bluetooth massage chairs may also offer a feature where you can create your own custom massage programs that are synchronized with your favorite music. You can select the massage techniques you want to use, the massage area, the intensity, and the duration of the massage, and then synchronize it with your chosen music playlist. This can give you a truly personalized massage experience that is tailored to your preferences.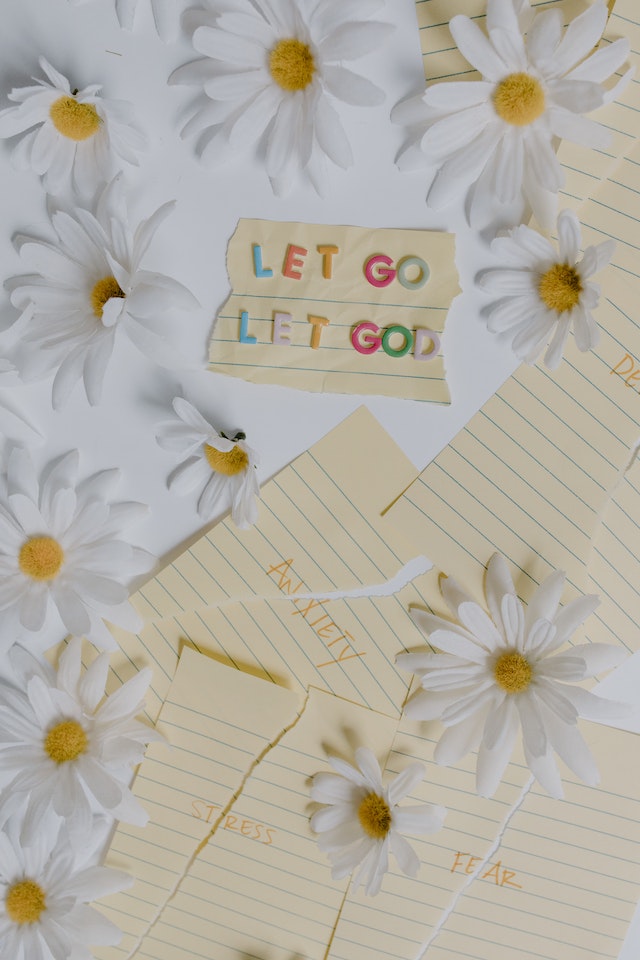 It has been demonstrated that music has a favorable impact on our mental and emotional health.  Quiet, ambient sounds are the best aural accompaniment to a massage.
When paired with the physical and mental benefits of massage, sound therapy can:
1. Reduce anxiety : When you listen to calming music, your heart rate slows and your breathing becomes deeper.
2. Encourage focus: You can increase your productivity after a massage by giving your brain something to concentrate on while you rest.
3.Mood Enhancement: When you listen to music you enjoy, your body releases serotonin and oxytocin. These two substances function as mood stabilizers and stress relievers in nature.