Pharmed&Healthcare Vietnam 2022
2022-09-15
Although absent in 2022,
more & more excellent designs will be displayed for you online.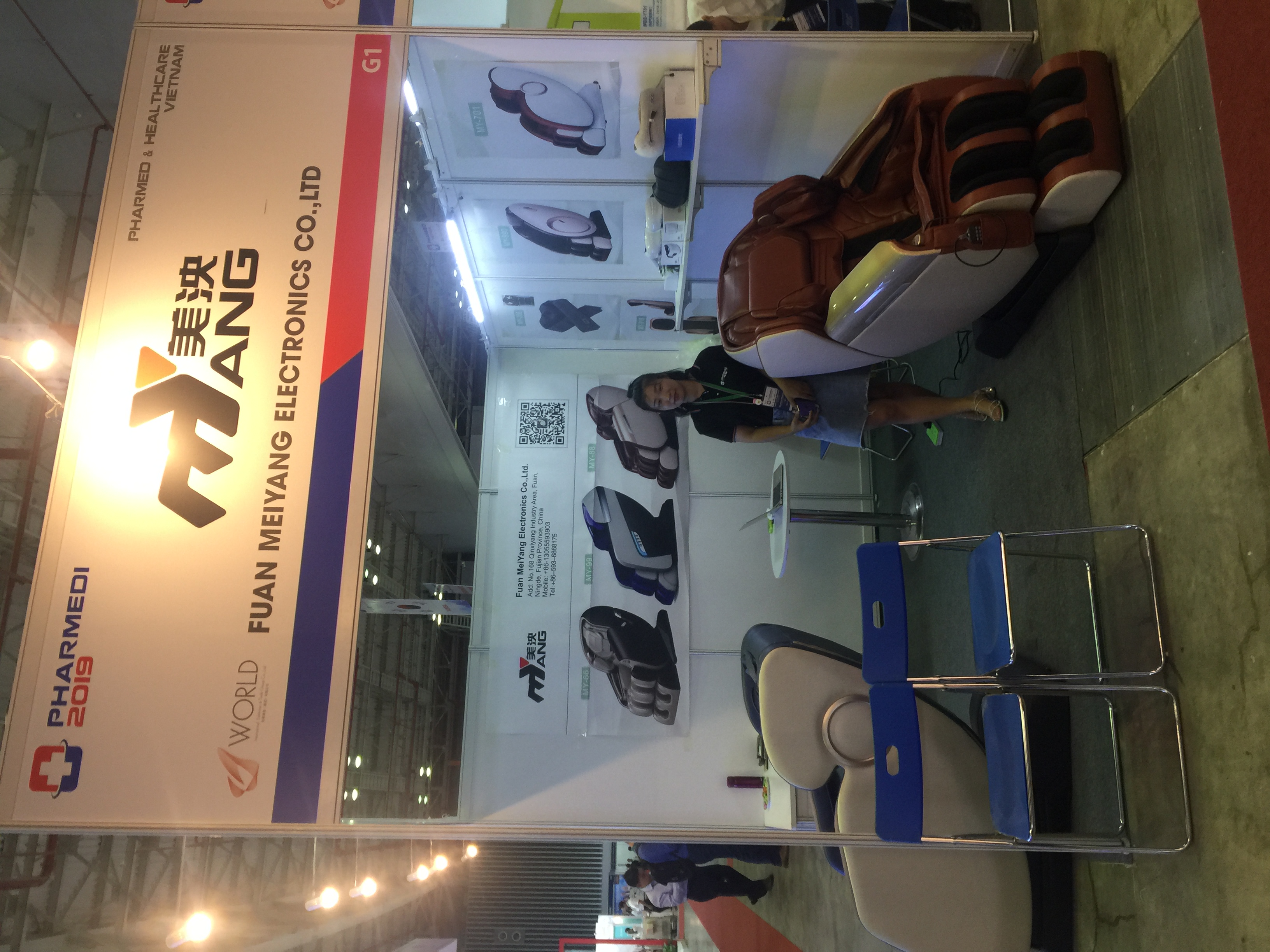 By video, video call, 3d showroom, or live, you may choose any way you like to know more about us.
We're here with you when you're in need.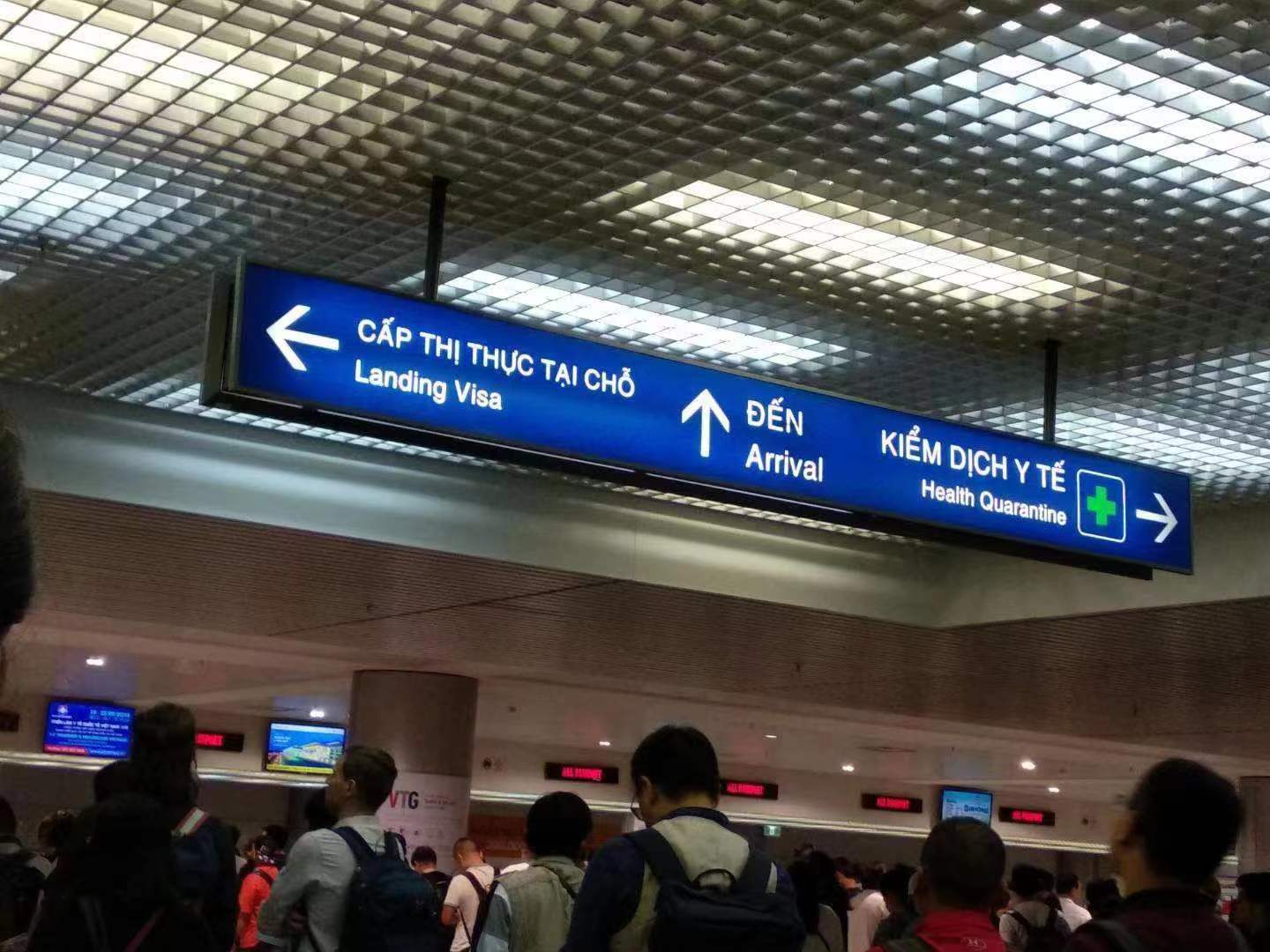 Hope to meet you again in 2023.
Thank you.