The benefit of choosing massage chair
2022-08-16
According to he research,massage chair has a lot of health benefits. It help relieve stress and pain in the comfort and convenience of home.
1.Reduce Stress 
Massage chair can help to reduce stress on physical and psychological levels by lowering heart rate, blood pressure, cortisol levels, and insulin levels. Serotonin and dopamine are also released, which helps the body overcome chronic or habitual, as well as acute, or short-term stress.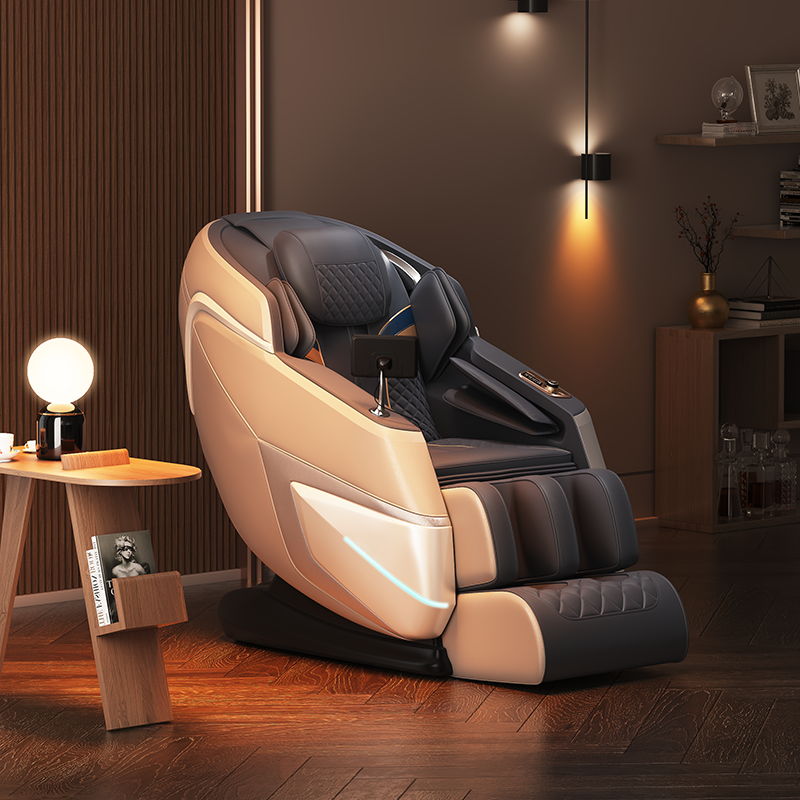 2.Improve Sleep
Many people use massage chair to help relax, manage stress and get better sleep. Massage chair can also help manage pain caused by stress or injury which may also contribute to lack of sleep.
3.Sports Recovery
Caring for muscles in between workouts can help accelerate recovery, help you avoid injury and performance, plus improve your overall health. By helping to reduce inflammation and increase blood flow, this can help ease the tightening and shortening of muscle tissue.