Some things you should consider when buying a massage chair
2022-09-28
When you buy a massage chair,you hope to have a
massage chair
that is good for your physical health and emotional well-being.So what should we consider when buying a massage chair?Tody I will tell you.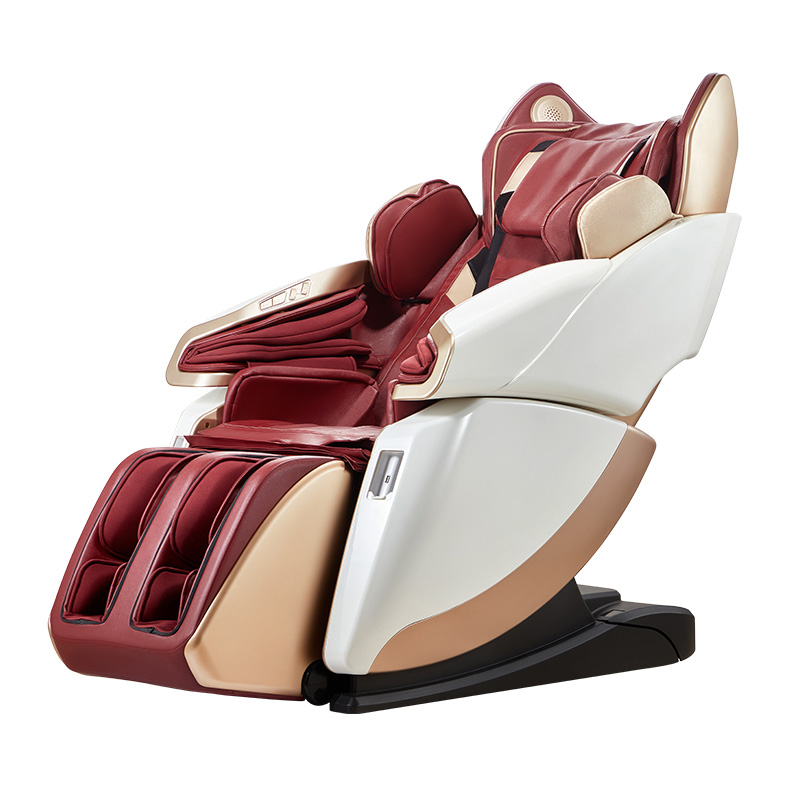 Here are some things that you should take into consideration when buying a
massage chair
:
1.The intensity of the massage: because if that is not the case, instead of benefits through the massage, it can harm us. For those who prefer a more intense massage, they have to look for a massage chair with more protruding components and stronger movements. Those who, on the other hand, prefer a less intense massage will look for chairs with smaller rollers and less strong movements.
2.Comfortable sensation:It is basic,but necessary for customers.Sit in the chair, move a little in the seat.
3.Everything is adjustbale:Our needs change everyday,so you have to make sure that the massage chair you buy has all the adjustable functions.A high quality
massage chair
is a long-term investment in your health.