Misunderstandings of massage chairs
2022-09-12
Do you know the 3 major misunderstandings of massage chairs?
Massage chairs have become the choice of many consumers. However, do you really know massage chairs well? Maybe you still have some misunderstandings about massage chairs.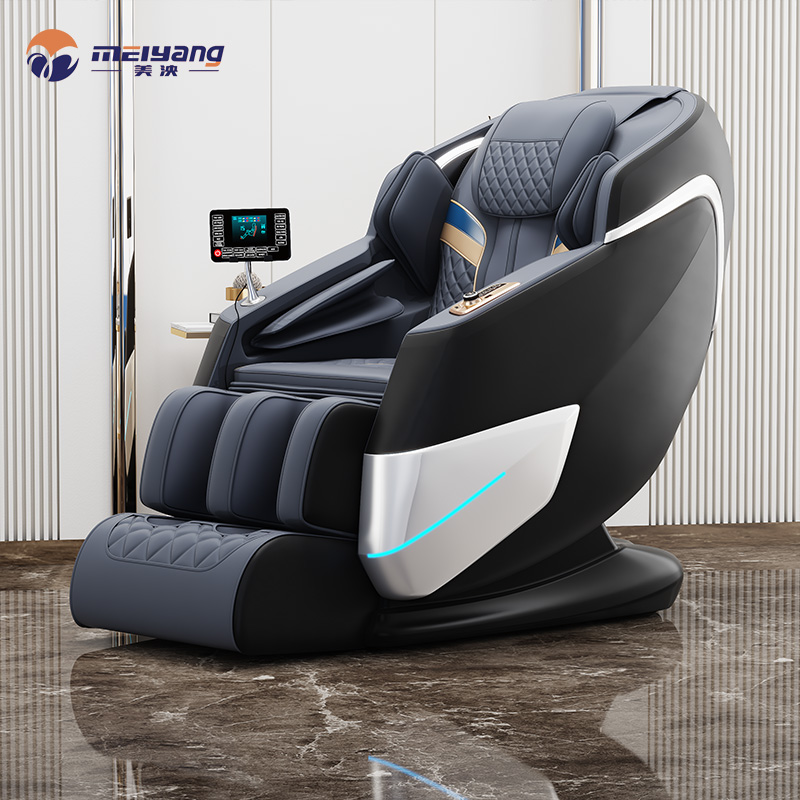 Myth 1: Massage chairs are for the elderly
People think that massage chairs are special products for the elderly. In fact, this is not the case. For young people, the massage chair is also a decompression artifact. After a tiring day of work, a few kneading and massage with appropriate force will bring you refreshed and refreshed.
Myth 2: The greater the strength of the massage, the better.
Massage is not the greater the strength of the better.
First, too much strength is likely to cause vertebral dislocation.
Secondly, long-term excessive massage may cause muscle knots, more likely to form strain injury, and are difficult to improve.
Myth 3: The longer the massage time, the better
Human muscle for any external stimulation is a certain degree of tolerance. If over-stimulation will be counter-productive, and easy to causes joint, ligament, and soft tissue damage. If excessive massage can also lead to nervous tension or nervous inhibition, weakening the body's own vitality and resistance.
Generally speaking, the best time to massage is 15-30 minutes.