How to judge the airbag of massage chair
2022-09-23
Nowadays many
massage chairs
on the market use the squeezing technique of airbags. 
Some massage chairs are marked with a dozen airbags, some even more than 60,
so how to judge the airbag of massage chairs?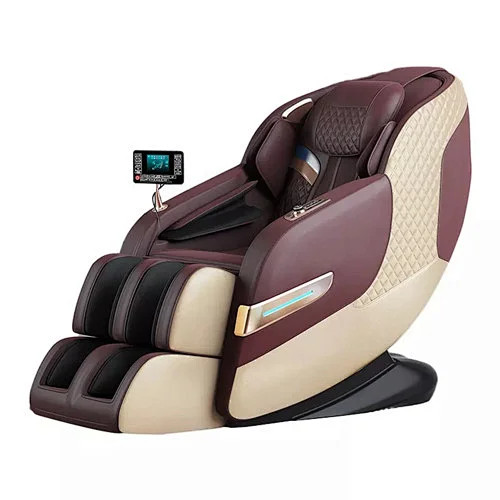 Today we will answer this question ~
Normally the main distributions areas of the airbag massage are the head, shoulders, arms , hips, calf and feet.
Some people think that the more the number of airbags, the better the effect. But is this the truth?
In general
full body massage chairs
, the body parts with many bones are massaged with massage manipulators, and the parts with muscle distribution can be massaged by the airbag.
Therefore, the number of airbags is not as much as possible.
Secondly, it also depends on the stability of air pressure. Rapid inflation and deflation help to relax muscles and promote the speed of blood circulation.
When you decide to buy a
massage chair
. you can compare carefully.
Now let's end up here. Do you understand that?If you want to know more,please keep on following us.