How to choose a suitable massage chair
2022-08-18
In the modern time,buying a massage chair is an investment,so we should carefully select a product that will meet our requirements and budget options. This guide is here to provide you with all the information how to choose a massage chair. A
massage chair
meeting all your needs can significantly help you improve both your physical condition and mental balance.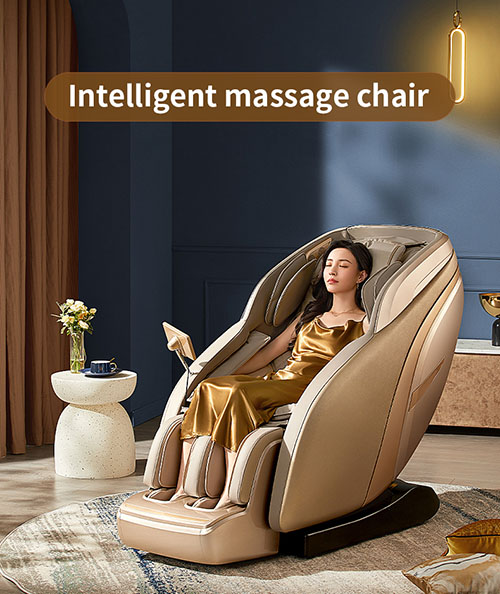 1.Placement
Massage chairs are relatively large and require sufficient space.  You will always find the exact dimensions in the full product description. These dimensions should be one of the most important factors in your initial decision making.
2.Material
For the massage to be as comfortable as possible, the surface of the chair should be fine and smooth. The upholstery is usually made either of synthetic or genuine leather. Chairs with a more luxurious design have genuine leather upholstery, but synthetic leather is more resistant, both against the working massage heads and outside pressure.
3.Airbag massage
Air massage is conducted through airbags, not massage rollers. Most massage chairs feature both mechanisms. Unlike rollers, airbags provide a gentler massage that doesn't reach deep muscles. Airbags are usually used for arm, hand, leg and foot massage. With most
massage chairs
, airbag leg and arm massage usually complement the basic deep massage of the back. Higher-class chair models allow users to choose between several types of air massage.