How to choose a high quality massage chair
2022-09-19
When it comes to a massage chair, many companies don't know how to choose a good
supplier of massage chair
.Here we will talk about criteria for selecting massage chair suppliers.
(1) Delivery time
The delivery time is very important for massage chair buyer.Buying from a local brand ensures a much faster delivery vs an item shipped from overseas.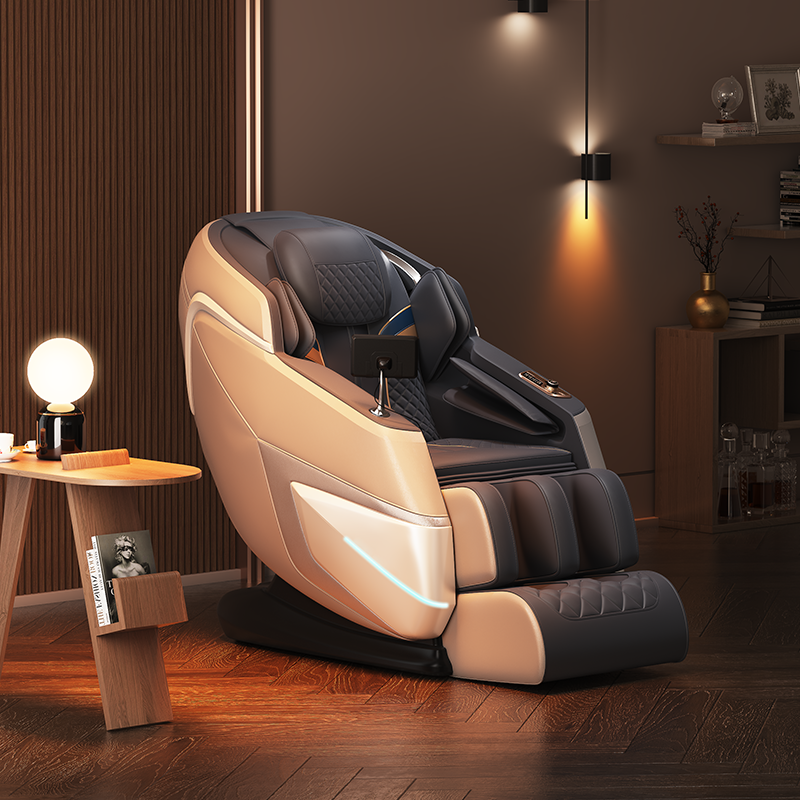 (2)After sales service
Most
massage chairs
do not require routine servicing if you maintain them well, but there is no guarantee that they will never turn faulty. When that happens, claiming for a warranty can be as simple as calling to book an on-site service appointment or sending the defective goods to the local service centre. Purchasing from a trusted local brand might cost more but assures a more straightforward warranty claim process, saving you time and money and a lot less frustration; definitely a stark contrast from an overseas purchase! 
Do consider the after-sales service such as warranty, technical support and the availability of spare parts before purchasing
massage chairs
. Many of these aspects are often neglected by buyers when buying from an overseas
massage chair suppliers
.